Registration
The Mentoring System for the Hydro-Québec Science Fair Program
The new mentoring system « S.O.S. Mentor » is an initiative of the Réseau Technoscience in collaboration with the Fédération du personnel professionnel des universités et de la recherche (FPPU).
Who is the mentoring system for?
The system was designed to allow young participants in the Hydro-Québec Science Fair to find support from professionals in the scientific community. By joining the system, mentors and mentees can be introduced to each other according to their areas of interest.
I am a student looking for help!
You have a project idea, but you would like support from a professional to help you with your research? Register as a mentee!
I am a professional who would like to share his passion with a curious youngster!
Would you like to give your time to support a young scientist in his Hydro-Québec Science Fair project? Become a mentor and share your expertise for science! Rest assured that the system is based on flexibility and that young people who are mentored will be very happy with the support you will be able to provide. No minimum or maximum time to invest!
---
In collaboration with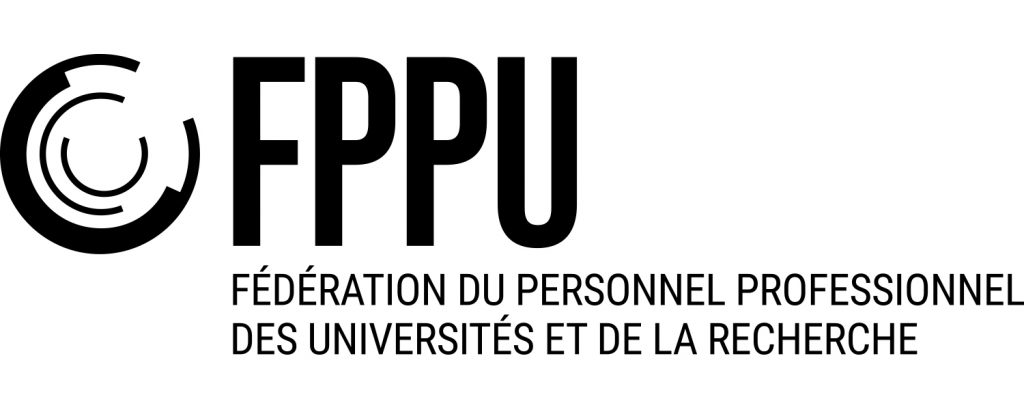 ---
The Association francophone pour le savoir – Acfas is proud to be the media partner of S.O.S. Mentor.