Teacher
Are you proud to support one or more teams from your school who will participate in the regional finals and would like to help them register?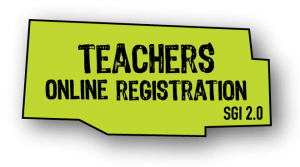 We invite you to consult the Teacher Guide for SGI (in french). You will find the complete registration procedure for our registration system.
---
We wish you an excellent edition of the Hydro-Québec Science Fair!