Tools for teachers
Thank you for supporting your students in the realization of a Hydro-Québec Science Fair project. The Réseau Technoscience wants to provide you with a maximum of tools to allow you to benefit from the experience.
---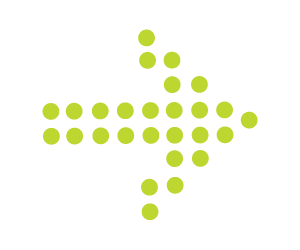 Youth Ambassadors
Need help? Discover the Youth Ambassadors, members of the Science Fair Alumni Community who can visit your classes according to your needs to support you in your supervision of your students. This support is available at no cost. Contact your regional organization for more information.
---
Note that you can order printed participation certificates from your regional organization.
Some tools are currently in the process of being translated in english. The documents will be updated as soon as they are ready. In the meantime, the french version is available to you.